Personal Loan In Singapore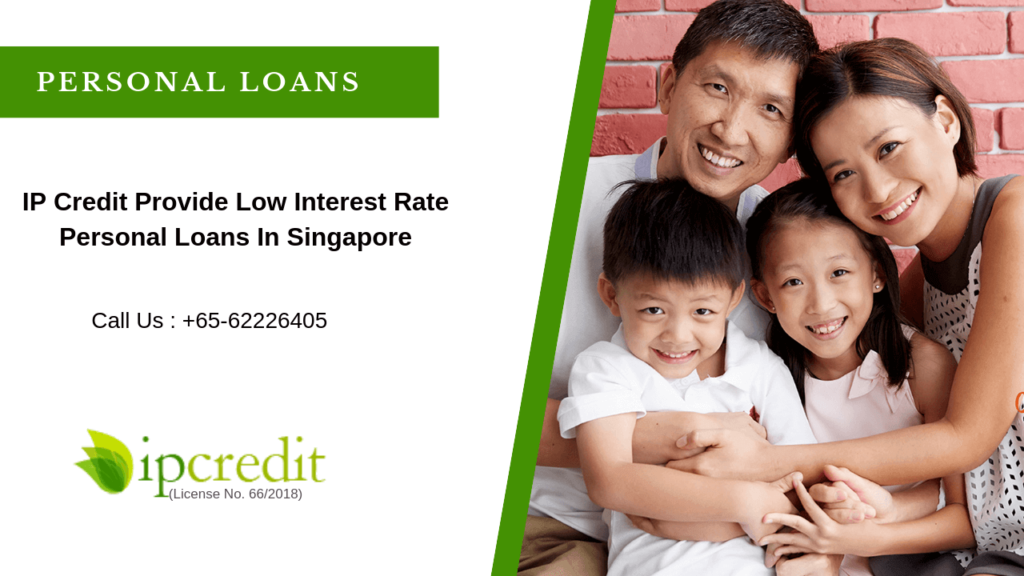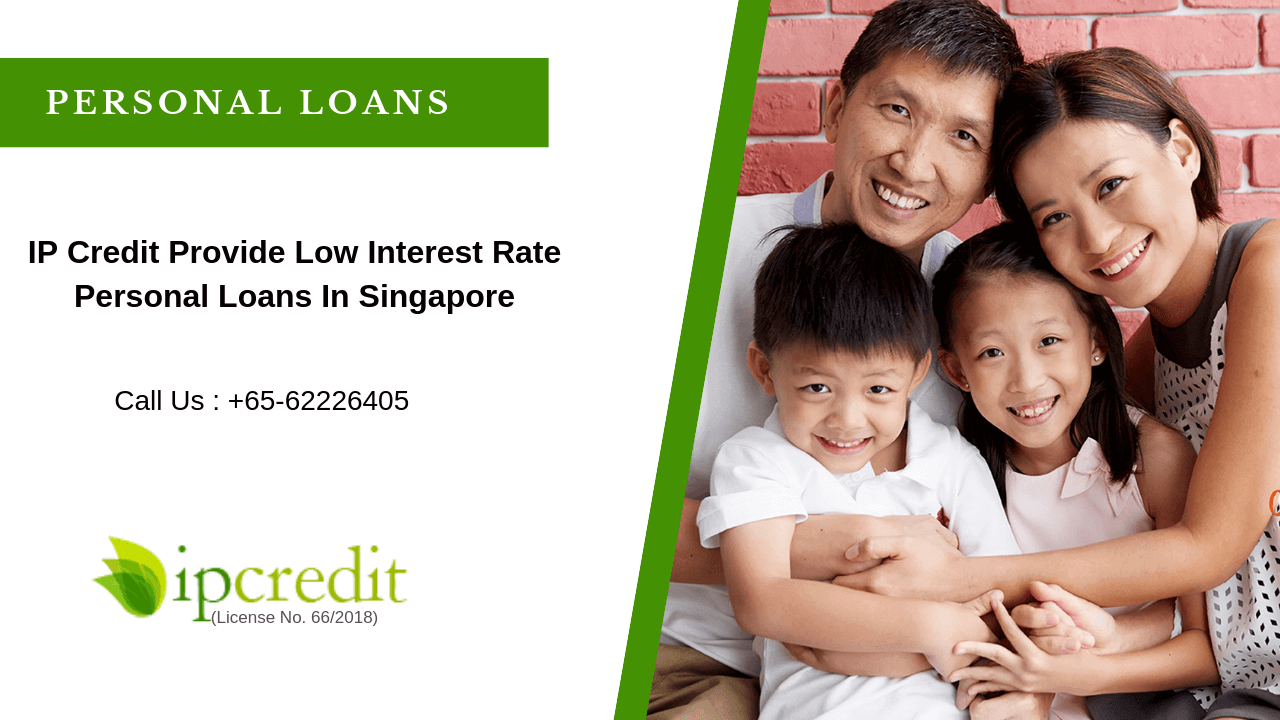 Personal loans are unsecured loans that are applied and taken for personal use by qualifying people in Singapore. Qualifying persons are those who have a steady stream of income, from employment or business activities, and are citizens of Singapore, or foreigners with authority to live and work in Singapore. In addition, you must be above the age of 21 years, which is stipulated by law.
IP Credit is one of the TOP lenders for Personal Loan Services in 2019
IP Credit legal and licensed moneylender in Singapore is an established personal credit institution, having existed for many years. Our personal loan Singapore facilities are available for your various needs at any time you need them. Because these loans do not have any security attached to them, they have higher rates of interest than typical secured loans like car loans, mortgages, among others.